About this Project
My goal going forward for 2021 was to start exploring less photo-real 3D work and sometimes build on some abstract NFT art that draws from all kinds of places. With Cube 2 Hypercube the goal was to capture the demented essence of the film sequel with moody shapes and colors.
I decided to take a page out of George Lucas's playbook and build the series out of sync. Series 1 and 3 will be hitting the NFT market soon.
The work Bug0ut has done helped to sell that feel. This is now available on Opensea.io for a limited time. Each NFT short I make comes with a signed poster in the dimensions of the piece scaled for print, In this case, 36x24.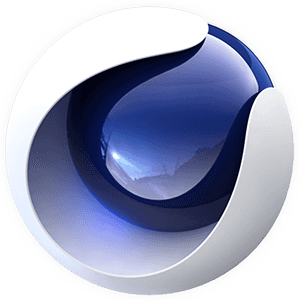 Cinema 4D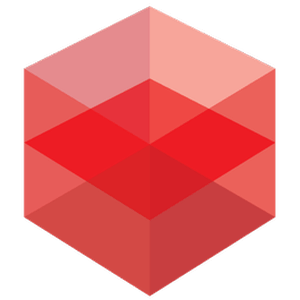 Redshift Render Engine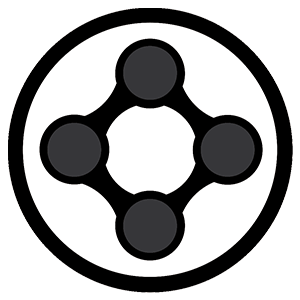 X-Particles