About this Project
An updated version of the piece
https://www.hicetnunc.xyz/objkt/59793
When Bowser kidnapped Princess Peach, he also used his dark, twisted magic to turn half of the Mushroom Kingdom's population into inanimate objects.
The citizens of the Mushroom Kingdom have grown weary. Weary of Bowser's reign - yes - but also of the man who was supposed to be their savior. In the process of rescuing the Kingdom, Mario has become as much an oppressor as a hero. Every brick he smashes is another innocent Toad life thrown away. Every mushroom eaten is the flesh of another helpless Toad, consumed to feed Mario's lust for victory. His path of wanton destruction - from Toad Town to the Toadwood Forest to Doop Doop Dunes and everywhere in between and beyond - has become too much to bear. It can no longer be ignored or explained away. It begs the question: Is it truly worth sacrificing the few to save the many?
This is a snapshot in time. A vision showing the aftermath of the first of many revolts by the Toad Insurrection; a movement to take back the kingdom by citizens, for citizens.
The work is a full collaboration between Apetown Art and bug0ut. This is now available on hicetnunc.xyz for a limited time.
3D Software Used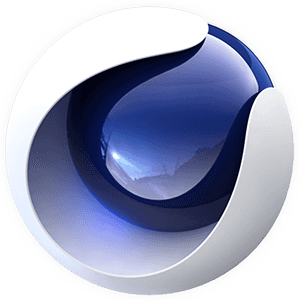 Cinema 4D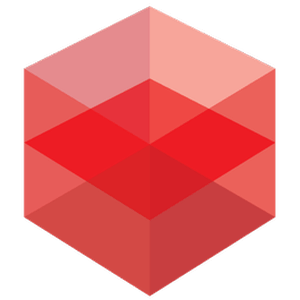 Redshift Render Engine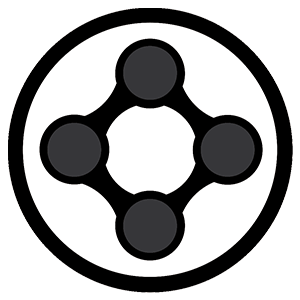 X-Particles