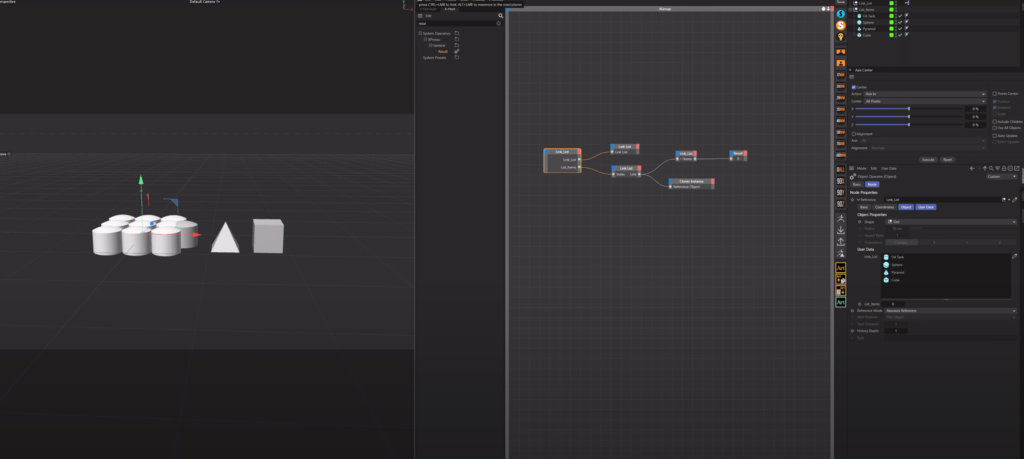 October 26, 2022
How to automate the usage of link lists in xpresso.
this method was shown to me and hopefully you find it as awesome as I did. I felt it was so dope i needed to share it with anyone looking to up their Xpresso game. this method is so underground and not documented on the forums i wanted to put it out there for you
TLDR "Xpresso Steps":
Drag from the cog wheel in the xpresso window
Pipe the custom user data into the copy
the link list goes into your instance object
now you can watch any object in your reference null without having to open the xpresso window again

Hopefully, this helps speed up your workflow.